Professional Ghostwriting Services you can Trust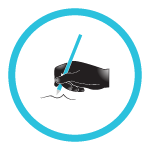 Business owners and entrepreneurs in Africa hire expert ghostwriters because not everyone has the ability and the skill to write professionally. Writing requires concentration, dedication and a certain level of trick in knowing how to engage audiences who you are writing for. So many people hire African ghostwriting service providers who write for them under the owner's name. People choose to hire ghostwriters because of different reasons, some hire them because they don't have the time to sit and research on the topics they wish to write about, others do not have the skills and experience of writing, while others want a fresh approach on the topics they usually address to their audiences. Hiring a ghostwriter in Africa has several advantages which are:
Ghostwriters don't just tell the story, they show it. They have specialized in the art of writing in that they elaborate and explain perfectly in a friendly tone that will make it colorful to the readers.
Ghostwriters will help you save time and help you have the time to work on other projects in your business. A professional ghostwriter for hire normally delivers within the desired time frame.
When ghostwriters write, they put themselves in your readers' shoes and they write in their own point of perception. This will help them understand and relate to your work even more and it would be easier for your readers to appreciate more.
Work with the Best Ghostwriters in Africa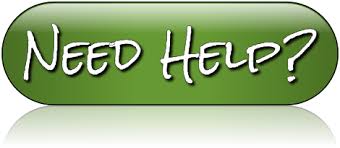 In Africa, there are dozens of firms which offer quality ghostwriting services. These firms have trained professionals who know about different and diverse industries and how they work. Online ghostwriters for hire are writers who are very creative, innovative and tend to dive more into subject matters and topics which are more relevant to the field you are involved in. Our firm is among the top firms which offer high-quality ghostwriting services in Africa at very friendly prices. We ensure that our clients are fully satisfied according to their specifications. We have reliable ghostwriting helpers who are able to work at any convenient time just for you.