Experts that can Help you Write Articles in the Best Way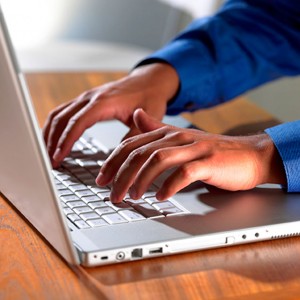 It is very important for article writers to make sure that their content is great. Today, web content is very important and new material is everything. The demand for high-quality articles is increasing as well as the demand for copywriters who write them. You should keep your articles simple, short and to the point. You also need to avoid wrong ways and practices when writing articles. Such ways include; using long paragraphs as they tend to be boring and difficult to read. Your paragraphs should be short so that they can be read quickly, around three to five sentences. Avoid using straight texts as they make people sleep when reading your article. Inserting headers and sub-headers will be helpful because they will make it easy for readers to find what they are searching for. You can also use numbered lists and bullet points in your article. Another wrong practice that should be avoided when writing articles is using too much bling. I agree that dressing up articles makes them look pretty but we do not need to overdo it. Articles with so many bolded words and a lot of headers are not attractive at all. Digi-Plus.co.ke is among the leading article writing websites that you can always trust whenever you need any help.
Wrong Practices to Avoid When Writing Articles
If you are an online article writer for hire and you want your articles to be the best, and then avoid the following;
Fluffing up your articles content
Using filler sentences which only fluff up your article content does not help readers at all. It is good to have supporting sentences, but it is useless to have sentences which only use different terms to repeat your point. It is important to use critical thinking while writing articles.
Using "you will" when writing articles
When writing articles, you should not use "you will" instead, you should use action verbs when beginning sentences. This will give the content of your article an authoritative sound which will make you, the writer, sound like an expert.
Losing direction or focus when writing your article
A huge article writing mistake which should be avoided at all cost is losing focus when writing it. This shows that you do not have a goal or a purpose. You need to stick to your title and your subject, keeping all paragraphs relevant to the entire article.
Dry writing your article content
In this age of the internet which is oversaturated with content, no reader is going to read articles which are bland. You have to make sure that your articles content is rich in terms of information.