Quality Help with Website Content Writing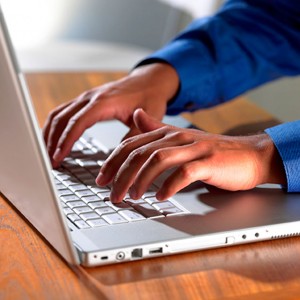 One of the best approaches to use when developing website content is to focus first on the value. Think about why people read website content. People may read your website content because they want to know something about a product, service or a company. Some read because they are new clients who want to know more on what is offered by the firm or perhaps they heard people talking about a new product and they want to learn more about it for themselves. Others read because they are searching for particular products which need some researches before making purchase decisions. Website content is a very important relevant and value vehicle no matter what the case might be and should be provided considering the customers first. Having this in mind, you should ensure that your website content features some components which are more pronounced and different when compared to other kinds of content. Make sure that your website content clearly informs people about your company, mission, and brand. If you lack skills or maybe time to write quality website content, you can visit Digi-Plus.co.ke to offer you online assistance.
The Best Approaches to Developing Great Website Content
Apart from focusing first on value, you can also use the following approaches when developing content for your website;
Creating strong headlines for your content
When it comes to website content, using strong headlines is very important because they drive interest and they help a lot with providing information and relevance. Strong headlines help readers understand your websites purpose as well as the information it contains.
Providing relevant content information, links, and prices
When writing website content, you need to input links to services which are closely related and give your users all the information which they might require in order to make smart decisions. Remember that clients are always grateful when they have a lot of information available.
Seeking to give answers through your website content
When you use your content to answer clients questions, your readers get to know that you really know and understand their problems and you are ready and willing to help them. You also make your website more targeted, engaging, and actionable.
Keeping your website content up-to-date
Google likes new content. Fresh content is also very important for websites. Writing fresh content for a website will assist with providing your website readers with the best experience and will also help you to rank well.