Hire Expert Blog Post Writers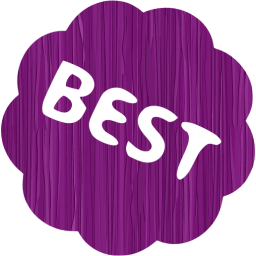 Blog post submission is submitting blog content on a web directory. A web directory is the listing of organized websites of the same category on a certain list. Web directories are important because they allow you to publish your content together with your website link. Submission of blog posts will allow readers' link to your website if there is any information you offer can be of help to them. Proper moderation of the submission of blog posts will help to provide quality information to readers. Backlinks are very important when it comes to a blog, the number of backlinks will determine the credibility of a blog. Backlinks are important because they lead readers to other blogs with related information. Therefore, submitting blogs to web directories will increase backlinks to your blog.
Benefits of Hiring Blog Post Submission Writing Services
Blog submission is very crucial for a blog; therefore it requires a professional to submit blog posts. A good blog post should be SEO standardized in order for the readers to easily and quickly understand what the intended message is.
Hiring blog post submission writing services will ensure that new audiences are attracted to your post and are interested in visiting your blog for more of your content.
Getting a professional writer will help you get more traffic because your content will have the ability to persuade new audiences to take action on what you offer.
Reliable Blog Post Submission Help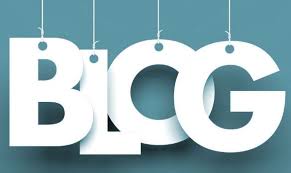 We are a professional firm which offers blog post writing services at very affordable prices. We ensure that you get high-quality content that will be able to communicate the intended message to both the new and regular audiences. Work professional blog post writers to get the best out of your blog posts. Writing blog posts for submission is a way of giving more exposure to your blog and as result improves web traffic and generates leads. Blog content should be taken into consideration since it's a good strategy for business websites. Blog posts that are submitted on web directories have an advantage of generating great traffic. People are more likely to visit your blog when they see your document on a web directory since many visitors visit them. Blog posts submission is a clever move because web directory audiences are targeted by blog owners to attract them to their blogs. Another advantage of blog post submission writing is that your blog will be exposed to new audiences that might be interested in what you offer. This will increase your audiences and the more the audiences the higher the ranking on search engines.