Mistakes that Should be Avoided when Creating Blog Posts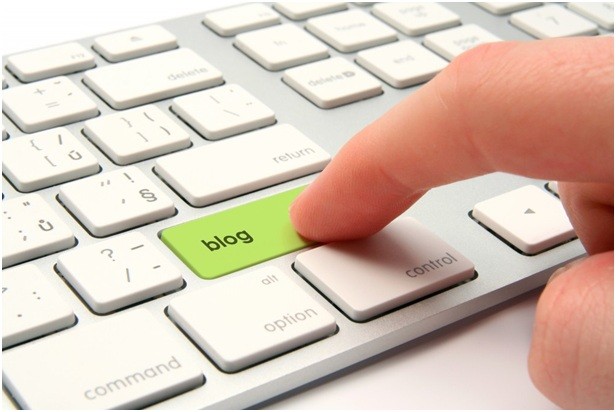 Apart from being a fun activity, blogging is also very rewarding especially if you understand what you are doing. It is always great to get paid for doing something that you enjoy but there are mistakes which are commonly made when writing blog posts.
One of the mistakes is procrastinating. Blogging does not have room for delays. You need to do it right now but not tomorrow.

Another thing you should avoid is failing to promote yourself as well as your blog. You should use all social media platforms like Twitter, Facebook, LinkedIn and others to promote your blog to get traffic and comments. You should also implement subscription features on your blogs from the first day. Having both email and RSS will make it possible for you to alert your subscribers after you have written a great fresh post.

Another mistake you need to avoid when writing blog posts is being obsessed with the statistics of your blogs because this obsession is unhealthy and can make you lose focus; instead, you need to keep on reading and writing.
Things to Avoid when Writing Blog Posts
Being non-persistent when writing your blog posts
You should understand that you need discipline, focus, and dedication if you want your blogging journey to be successful. You cannot just wake up and become the best blogger. It may take years for you to be at the top. To write quality blog posts require one not give up when things are not working for you.
Losing focus on your blog posts intended audience
Make sure that your blog posts pass the right messages to the right audience. Avoid writing posts which divide citizens or which promote tribalism. If your targeted audience is university students, stick there, do not include primary students.
Writing blog posts for the wrong reasons
You need to understand that blogging needs passion and if you do not have passion you will not make it in this industry. You will be unable to maintain the effort if you are blogging for the wrong reasons. Do not just blog in order to make money. In case you need an expert to help with blog posts writing, you can visit online firms for help. Digi-Plus.co.ke is among the best content writing sites that you can trust at any time you need help.
Not offering your blog post readers valuable content
Readers want to read blogs which contain valuable content and which assists them with addressing their problems as well as which provides them with answers. Knowing which blogs get the highest traffic can assist in understanding what the readers want to read.