Hire Professional and Affordable Blog Post Writers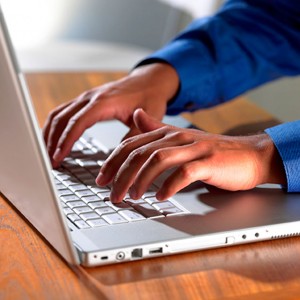 Even though blog posting and commenting tends to be very time-consuming, business people and companies cannot avoid doing that because they have to advertise their goods and services. However, thanks to the internet, today it's possible to hire online blog posting and commenting freelancers for help. We recommend people to pay our online freelancers to write their blog posts and comments on their behalf when they are busy running their businesses. Since blogs are very important, companies and people should hire qualified and experienced freelancers like us to assist them. Our online freelancers for hire know all industries inside and outside and this enables them to write top-notch posts and comments for customers businesses right away. We understand that for blog comments and posts to stand out, they need to be of high-quality and they need to be capable of grabbing the attention of the readers and that's why our company employs freelancers who have excellent writing proficiency.
Online Freelancers who Help with Blog Posting & Commenting
If you want help from the best online blog posting and commenting freelancers, reach out to Digi-plus.co.ke now. We boast of;
Blog posting freelancers who are detail-oriented
Our blog posting freelancers are detail-oriented and this quality enables them to write blog posts which are free from all errors. They also edit clients' blog posts to remove errors which may lead to poor reputations of the customers' businesses.
Problem-solving blog post writing experts
Having freelancers who help with blog posting, helps us to deeply understand the pain points of our customers and come up with blog posts and comments which addresses these issues as well as resolves the problems of the customers.
Punctual online blog commenting freelancers
Our online freelancers work hard so that they can post clients comments on time which helps the blog to remain active and not to disappoint the readers. It does not matter whether the clients posting schedule is every day or once a week.
Committed online freelancing experts for hire
We keep writing blog posts and commenting on behalf of our customers for months and even years and that's why we have become trusted members of our clients' team. Whenever they need blog commenting & posting services, they do not look for new freelancers, they just come to us.