Quality Freelance Article Writing Services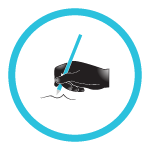 An online freelance writer is a very important person in the writing world since they are people that are ready to explore their options and display their creativity. A freelancer clearly understands that the quality of their work is what will determine their suitability, and their chances of earning are basically based on that. This is why they always do their best to deliver quality freelancing services, making it much necessary to hire such professionals to create articles for your website. Since the articles you want to be written are for commercial purposes, you need to work with a freelance writer that will surely deliver. Remember that no matter how creative an article is, it will be of no value to a client if it does not persuade them to take a desirable action. A good article is not always about flaunting vocabularies and an incorporating flowery language, but rather a write-up that is easy to understand and one that is very useful to the reader.
How do you tell that a Freelance Writer is good?
When it comes to being a qualified freelance writer, it is more about the qualities and personality traits that you require to succeed. They include having;
• Persistence
• Self-discipline
• Professionalism
• Time management skills
• Good principles
• Determination and responsibility
• Flexibility
• Initiative

Where to find the Best Freelance Writers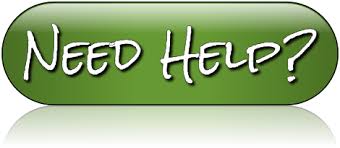 As a website owner, you already know what you are looking for. This being the case, the challenge remaining is where and how to find such a freelancing expert. This is where we come in, a professional team that plays the major and very important role of freelance writing assistants. Our main traits are honesty, transparency, and integrity, which when merged with professionalism and credibility guarantees the best. We do not disappoint our clients since we are not only effective in providing quality freelance writing services but also in time observation. We will not delay you, nor overcharge you. We simply are what you are looking for.