Do you need an Expert to Assist you Write Web Content?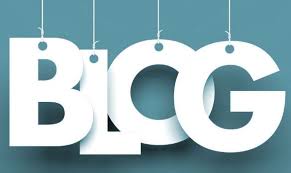 Writing blog articles of high quality is very hard and requires time, expertise, concentration, and inspiration. As an online blog post writer, you need to understand your intended audience very well prior to starting writing your articles. You also need to come up with your own blog domain where you can host your posts after writing them. Choosing a website domain hosting service as well as a CMS (content management system) for hosting your articles is also very important if you want your articles to be great. If this is challenging you, you can seek help from our team. We have experienced writers who help with customizing clients blog themes after helping them set their blog domains. They customize customers' blog articles appearance so that they can reflect their content themes which they are planning to create. They also help with identifying customers' blog post topics before they begin writing anything. When it comes to creating working titles, our writers are the best. They create titles which help them focus when writing customers blog articles. If you need help to write articles, you can allow Digi-Plus.co.ke to assist you and we will help you create a captivating introduction, create an outline of your blog content, and then finally, write your articles. We will also edit and proofread the articles to correct its formatting.
What to Do in Order to Write High-Quality Blog Articles?
Writing high-quality content is not that easy as it requires a lot of research and time. Following are some of the best tips that can help you write high-quality blog posts;
Know the audience of your blog articles
You need to first consider your targeted audience if you want to write high-quality blog articles. Great bloggers put themselves in the shoes of those who they imagine could be the ideal readers of their blogs. They try to answer their audiences' questions.
Interview your blog readers to know what they value
In case you are facing challenges with determining the things which your readers value the most, you can ask them through social media platforms. Platforms like Google+, Facebook, and Twitter provide ways for building post polls.
Go through the comments before writing new articles
Reviewing your post comments can help you get to know topics or problems that your readers want to be solved. The analytics of your blog can also help you with topics which have relevance to your readers on the basis of language and geography.
Write about things which interest your article readers
In order to write quality content, you need to look for services or products which you feel that they will interest your audience. Search for reviews on such services and products. Readers want informative and resourceful content. Need help to create great web content? We are willing to assist you!
Expert Website Article Writers you can Count on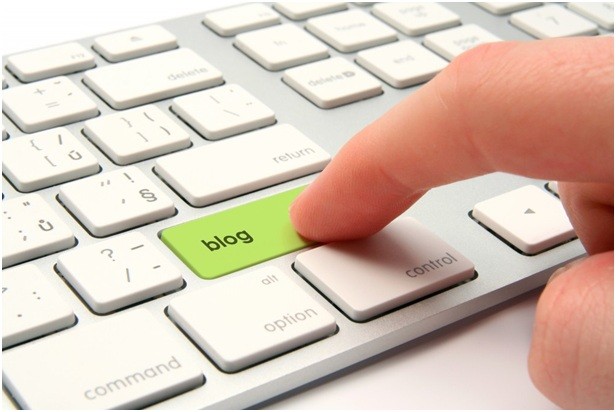 For you to be able to write high-quality website articles, you need to have a schedule for your writing process. First and foremost, you need to choose your blog article topics, develop outlines, carry out research, and then check facts. You also need to create headlines which are informative and which will capture the attention of the readers. Once you create your headlines, you can start writing your blog articles. Don't forget to use images in your articles as they will help with improving your articles, enhancing their flow, explaining complicated topics and adding humor. When writing your articles, you need to avoid repetition and you also need to keep your paragraphs and sentences as short as possible. In case you need help to write content for your blog, you can consider making an order with us.
Tips for Writing Outstanding Weblog Content
The following tips have helped us deliver quality blog articles to customers and you can also use them when writing your blog articles.
Come up with a good formula for writing blog content:

Since human beings have different natural rhythms when it comes to a creative life, you should not write just because others are writing because you may not deliver as they do. You need to organize yourself to make your creative time free from all trivial errands, phone calls among others.
Write your blog articles in batches: In order to create great blog articles, you need to write them in batches. For instance, you can look for photos and then upload them. After that, enter an image credit and then come up with your title and alternate tags.
Keep your blog posts writing process very simple: Great blog articles tend to be concise and they stick to single topics. Therefore, you should not let your blog article wander off onto many tangents and trails or be too long.
Write ahead to avoid time pressure: Rather than writing uncontrollably and posting your blog articles right away, you should back up your article deadlines by more than 48 hours and go back to it the following day. If you have no idea on how to create quality content that can boost the ranking of your blog, you can always trust us to help you.