Need Help to Create Content for your Website?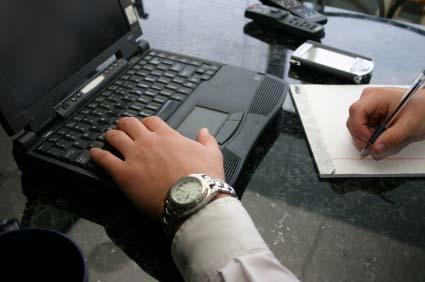 Creating quality content is important for a website because it differentiates your website from other websites and delivers the correct message to your clients' minds and hearts. Primarily, writing great content for a website is what determines your website's success. It wins your clients wallets. All other website components like videos, visuals, design, and others, play secondary support roles. When your taglines are effective, great designs will just improve their efficiency. You cannot sell by use of design alone without content. You market your website through quality content. In accordance with the theory of content marketing, quality content is important because of the following. It;
cuts through numerous online stuff to attract attention

captivates people since it is interesting and relevant

has high chances of being shared on social media
Only quality content can make your website survive the time test and retain its usefulness for months and even for years.
Importance of Quality Content to your Website
High-quality content is very helpful to websites. The following are some of the importance of having high-quality content on your website;
High-quality content helps websites generate more sales
Producing quality content will help you build trust by establishing yourself as an upcoming thought leader in the industry. If you really know how to perfectly organize your intended demographics as well as guiding them to buying, quality content can help you a lot in terms of generating sales.
Quality content provides your website visitors with value
Fierce readers and visitors competition will remain, it does not matter whether your firm belongs to a comparatively remote niche or not. It is only high-quality website content which will help you retain and engage your readers and visitors.
Quality content improves websites SEO value
To increase your websites SEO value, you need to have well written and quality content which uses proper keywords, inbound links, as well as other search engine optimization elements which will make your website to be more visible on Bing, Yahoo, and Google.
Top-quality website content is shared more frequently
Ever since the earliest days of sharing music via online sites to the present new social networking platform additions, sharing tends to be one of the key factors which drive internet growth. Therefore, quality content is important since it's exactly the kind of content which is worth sharing. If quality website content is what you are looking for, you can count on Digi-Plus.co.ke to help you.