Need Quality Help to Write Content for a Blog?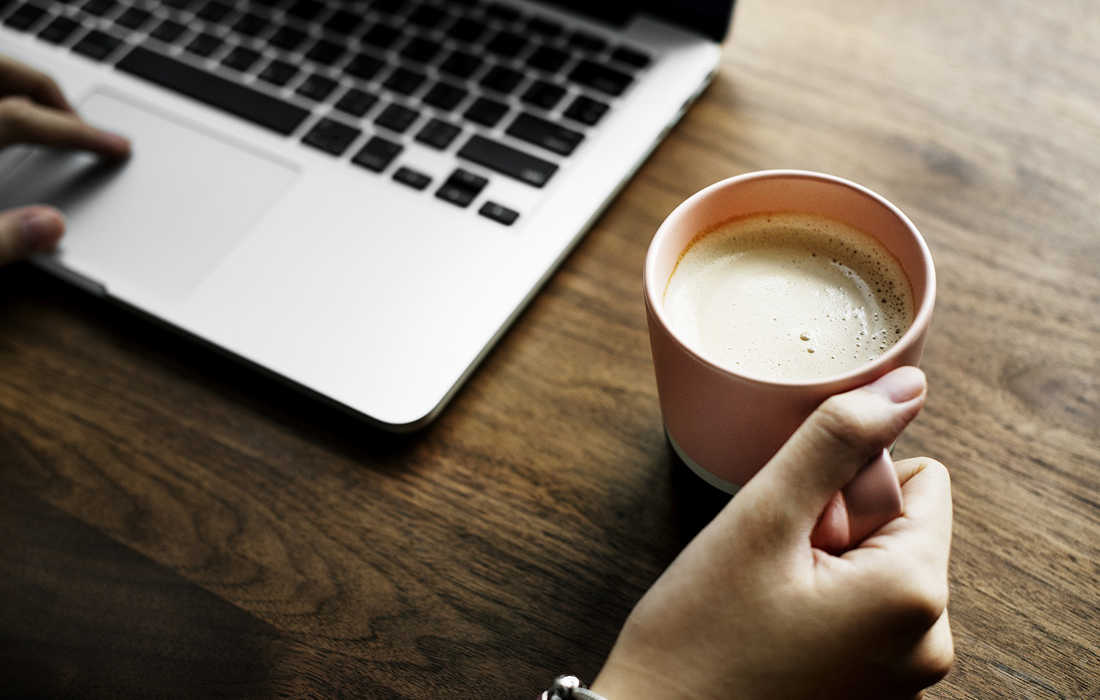 If you are searching for a firm which provides reliable blog post writing services at cheap costs reach out to us for help now. We help clients write entertaining and persuasive blog posts after they pay very reasonable rates. Our firm has been successful thanks to our Google-savvy writers who are always committed to deliver top-quality services. We are very lucky to have a team of writers who have blog posts writing expertise and an understanding of SEO. These writers create blog posts which are capable of addressing problems, answering questions; and whose headlines are eye-catching. We do not only pen customers blog posts; we also do management too. On our customers' behalf, we go further and find original stock photos, optimize their posts in Word Press, as well as schedule posts which are already finished. Our blog post writing experts come up with very strong blog posts which serve as entry points to our clients' sales funnel.
The most Reliable Blog Posts Writing Services
For so long, our firm has been providing quality blog posts writing services to clients from all corners of the world and we will also be glad to offer you our unmatched services. Reach out to Digi-Plus.co.ke in case you need;
Constant blog posts of high-quality
We know that writing high-quality blog posts continuously tend to be very difficult and that's why our writers undergo continuous training so that they can keep on writing blog posts which have great and useful ideas.
Well optimized and researched blog content
The main reason for writing blog posts is to enhance search engine rankings. We have a capable team which knows the right topics, right keywords as well as search terms to use in blogs so that clients search engine rankings may be improved. Feel free to contact us at any time you need help with writing quality blog content.
Flawless and impeccable blog content writing aid
We leave no spelling or grammar errors on our clients' blogs. Delivering posts with mistakes will make our clients think, if they were careless with their writing, then they must be careless with their businesses. This may lead to loss of clients.
Blog post Content written from the scratch
Since we do not want our customers to completely lose their search engine rankings simply because they published duplicate content, our team works hard so that we can continuously deliver original and unique blog content.