Reliable Business Website Content Writers for Hire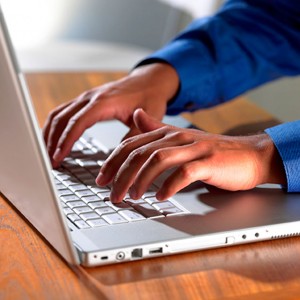 Well-written business documents help people earn promotions, win million dollar contracts, solve conflicts, or generate more sales in new corporate leads. Similarly, high-quality content helps in spiking levels of engagement, increasing sales figures, building brand trust as well as loyalty, and strengthening websites search engine ranking. With this in mind, we try to help firms and individuals with writing top-quality business documents and content which addresses their problems and fulfills their expectations. We encourage people and companies who urgently need interesting and entertaining business documents, as well as content which centers on the needs or interests of their intended audience to reach out to us for help. We have professionals who offer urgent business document & content writing help to clients from all parts of the world. Our writers are highly experienced and possess skills for composing well-written copies, SEO copies which are effective, informative blog posts as well as other forms of digital content.
Need Urgent Business Documents & Content Writing Help?
Reach out to Digi-Plus.co.ke now if you are looking for urgent content and business documents writing aid. We write;
Concise, to the point, and clear business documents
When clients ask us to write business documents for them, we ensure that their readers are guided by putting particular calls to action, such as, "In order to get your special message, click the following link" or "Email me so that I can arrange for a no disruption, 1-hour consultation".
Content with a hook that grabs the reader's attention
We have to include hooks after the headlines in clients' content to grab the attention of readers. Our hooks help customers capture the attention of the readers, leading them smoothly into their first points.
Business documents from the perspective of your customers
When writing clients business documents, we begin by describing the attributes which we like about their firms rather than bragging about the wonderfulness of our company. We do not overuse "our company", "I," or "me," because this shows that our ego is getting in our business. We generously make use of "you" or "your".
Content after carrying out thorough researches
Before we begin writing content, our professional content writers will research first to get extensive knowledge about the topic we are writing about. We incorporate statistics, metrics and, data in order to back up clients claims and establish credibility.