Professional Copywriters that you can Trust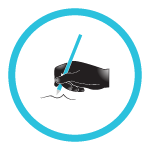 Copywriting in Africa has basically become the most important part of marketing in a business especially when it is digital marketing. This is what determines the level at which your audiences will be able to receive and accept your product/services wholeheartedly since the message you pass to them is the one that will really matter. Having a brightly, relevant and valuable copyright material will be able to attract your targeted audiences and entice them to make an effort of taking action. There are so many companies which offer quality copywriting services in Africa, these companies have become the most important factor of many businesses success. These are some of the benefits a reliable copywriting company will bring to your company:
Customers will have an easy time receiving your product because the tone used to market is favorable to many. They use key statements which are capable of unifying your customers to your products thus increasing sales levels.
These companies have experience and they are professionally trained to write quality content. Everybody on the internet can write, but it will take a professional to identify the kind of customers you are targeting with your products.
Professional copywriters are persuasive. They have strong convincing powers that will entice the target audiences to make an effort of taking action about your product.
When a business chooses to hire a copywriting company, they know they need to enhance their brand image. Brand image is very important; customers will trust a business brand that is professionally portrayed.
Hire Reliable Copywriting Company in Africa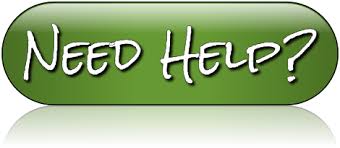 Experienced copywriters are very important when it comes to a business website; this is because, no matter what the design of the web page, the dazzling colors and all that good looking aspects, you cannot be able to compare with a written material that is interesting, professional and engaging to the readers. This is why we come to a conclusion that online copywriting companies for hire are important and should be given a higher priority since they are responsible for the success of a business. There are so many companies that offer online copywriting help in Africa, but the most important thing is to know how many businesses they have been able to help and have turned out to be a success. As a business owner, it is important to look at those that have a positive response and have made them their all-time copywriters. Our firm is among the most accredited firms which offer the best copywriting services to clients globally. We have been able to work with diverse companies all over the world and they have shown great satisfaction from their reviews. We offer cheap copywriting assistance but we make sure that quality is never compromised.