Need Help to Write Product Brand Description Content?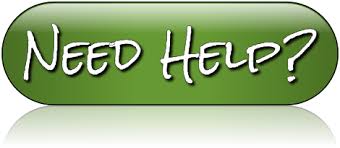 A product description usually explains all the benefits and features of a product and persuades the targeted audiences to take action towards the product brand. You cannot expect a customer to buy a product blindly without knowing the kind of benefits they will gain from them, therefore it is up to you to write product brand description content that will attract their attention and see that they really need the product. A product description is basically the answer to the questions target audiences have concerning their needs. A well-written product brand description content helps in SEO, this is because it is written for the customers and in this way it is easy for them to navigate and understand the content easily. This is professionalism since the description is well –written and relates to the target audiences needs. This generally enhances the user experience by enabling an easy interface for the description. Here are some of the tips to consider when drafting great product brand description content:
When writing, make sure you identify the best benefits and features that will be able to entice the urge of the customer to buy your product. Your product benefits should act as a motivation and an answer to their problem.
Before writing the product description, ensure that you have identified your customers and their cultural behavior, this will help you know how to approach them, some customers might not be aware of your products, it is now up to you to find the best way to approach them in a friendly and welcoming way.
Use words that will be able to persuade your customers to buy your product. When a product description is written in a tone where different kinds of customers relate to, then definitely the sales rate will increase.
Professional Product Brand Description Content Writers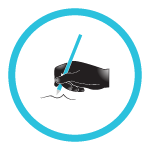 We have a team of experienced product brand description content writers who have the ability to entice and persuade your target customers to choose your product/services over your competitors. We write in a friendly tone and in easy for the customers to scan through thus creating a user-friendly interface. We offer quality product description content writing help at pocket- friendly prices and we ensure that we are able to help you increase your brand awareness and product sales. Professionally written product brand description content is very important since it helps your product increase sales, and the customers are more aware of your product brand and are enticed to make orders. If you are a businessman and you need help with writing product brand description content that will create an image in customers' minds and actually feel the impact of the description.