Professional CV Writing Help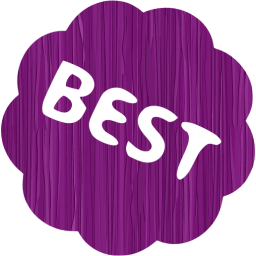 It is the desire of many individuals to land their dream jobs and they try as much as they can to send their applications as many times as they could. Most people do not understand that their applications explain a lot about them than they would know. A CV is one of the documents that are considered a very significant part of the application process and if you do not have skills to write one, it is necessary to hire experts that help with writing. A CV is a detailed summary of your career objectives and history, your educational qualifications and academic achievements, your personal information, your strengths, and interests. Expert CV writers will help you be among the considered candidates because it becomes very frustrating when you are hardly ever contacted after sending your applications. Here are some of the advantages of hiring a professional CV writer &editor:
A professional will help polish what you have written. Since many individuals are not that good in writing an expert will help you outline what you'd want to say in a precise and correct manner that will make sense to the reader and create an impact.
A skilled writer will write a mistake-free CV that will enable the reader to focus more on your abilities rather than criticize your writing.
A professional will help emphasize on your achievements and outline them in a way that they would be relevant to the kind of job you are applying for.
A professional's writing skills and style will enhance the readability of the document and will outline the important points that will attract the reader's attention.
A skilled writer will be able to describe your strengths in a way that the potential employer will be convinced that they really need you and make them see the impact you can possibly bring to their company.
Professional C.V Writing and Editing Assistance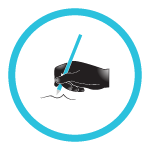 We are a team of professionals who offer the best CV writing &editing services to all individuals who desire to land their dream jobs. We assure that we provide you with a document that will be able to win the potential employers perspectives and list you as one of the shortlisted candidates. We offer quality editing services at very affordable prices to all our esteemed clients. A well-written CV should give the first impression to the reader since this is what determines if the potential employer will be enticed enough to consider listing you as part of the shortlisted candidates. Most potential employers look for clarity on a CV and how well the segments are explained. A great CV is properly customized to the kind of job an individual is applying for. Optimizing your CV to match the kind of job you are applying for with the experiences and the skills that you possess is a way of winning the potential employer perspective about you. It is an important step to get help from a professional online CV writer when you feel like your writing is not really your strengths.