Need Help to Structure your Resume?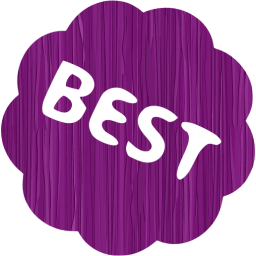 A resume is a short summary of a person's academic achievements, attained skills, experiences, their career history and objectives, their personal information and their educational background. A hiring employer does not have all the time to read hundreds of resumes sent by job seekers every time they have an advertised vacancy, therefore, before writing a resume, think through if the potential employer will be attracted by the number of pages in your resume. A resume is more like the first impression the potential employer gets into contact with before meeting the candidate at a personal level. Having a well-structured resume with a good format, a friendly tone in an official way will give the employer a positive impression and will perceive you to be an organized, stable and professional candidate. The perfect pages in a resume and proper grammar will be a plus since poorly written documents become a major setback for a candidate's reputation. The most convenient resume structure is the one which has a moderate length.
Have your Resume Professionally Written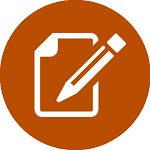 In this day and era, resumes are changing with time and potential employers expect higher standards even in a resume. Although some features never really change, some change frequently because some skills and achievements are influenced with time. We are professional resume writers who will help you update your resume in a more professional way that will be able to catch the potential employers' attention. We will help write a well-structured resume that will help you get shortlisted as a potential candidate at a friendly charge. When your resume is too short, that will definitely be considered to be of a person who is not fit enough for any kind of job, whereas a long resume will depend on what you are outlining. The advantages of writing a longer resume come when you have a lot of information to outline, a longer one will help you in the continuity of the information. Better spacing, readable font size and a nice page layout will result in a longer resume. But the common problem for a longer resume is that most potential employers only scan through the document. In case you need help to write an appealing resume that will help you secure an opportunity, then you can trust us to help you. Some information in a longer resume is not really necessary and will drift the reader away from what they should really focus on.