Professional Job Application Cover Letter Writers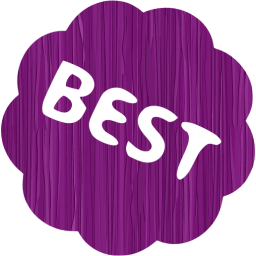 A cover letter is the first document a hiring person encounters with. The length of a cover letter is very important since it is the one that determines if the reader will be encouraged enough to proceed ahead with reading through your resume. A cover letter is a form of introduction that the writer includes in his job application documents that explain accurately and in a short summary why they are the best candidate suited for the job vacancy. A great job application cover letter should have a minimum of three paragraphs. That should be enough words to talk about the company and its organization. This will make the employer see how much you are interested in being part of them. The second paragraph should probably talk about your strengths and skills in summary and how efficient you are. The third paragraph should explain why they need to hire you and why you are the perfect candidate for the job. Since it is only an introduction, you do not have to write your history and other academic accomplishments in your cover letter. One should only include that in the resume. A long cover letter will not be very ideal to present as the first document and neither is a short cover letter. A perfect length for a cover letter will give the reader first impression hence help you secure an opportunity.
Need Cover Letter Writing Services?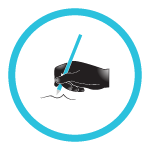 It will be too much information for an introduction when the cover letter is long and it will lack professionalism when it is too short. Hiring expert cover letter writers is the best option if you need a cover letter that is perfectly structured and free from errors. A cover letter is more personal than a resume; therefore it is an advantage since you will tell your story in a more personalized manner. It usually explains your story and helps you describe how much interest you have for the job position. Since it will include the company's information, it will give the potential employer an idea that you have done some research about their company. This approach is a plus when they consider hiring the applicants because they know you have familiarized yourself with their organizational culture. All this should be in an accurately summarized in a professional way. This will make the potential employer eager to read through your resume. A professionally written job application cover letter should at least help you get listed among the shortlisted candidates. Therefore it is a good idea to look for the best job application cover letter writers who will be able to draft your cover letter in the best way possible. Our firm has a team of professionals who will help you determine the best length for a cover letter in a suitable way convenient for the kind of job you are applying to. We will help you get the chance to move closer to your dream job at very effective charges.