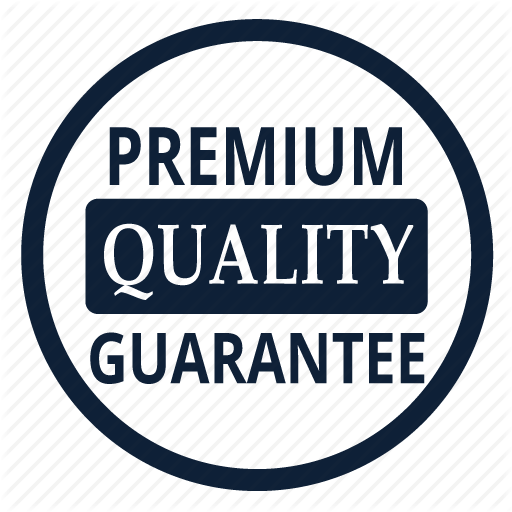 Looking for SEO-Content Writing Help? It could be a new word to many, but then we are here to make it easier for you to both understand and practice. SEO (search engine optimization) is the process of ensuring that a page has the required level of visibility via search engines, which makes it possible for the audience you target to get access to the information you intend to pass across. It, however, comes as a great disappointment to many, who have made an effort to create a website only to have their pages less visible to the people they target.
---
Quality Content

Content Development Plan


Optimized URLs and Titles

Keyword Research and Distribution

Meta tags and Descriptions

Enhanced Optimization & Tools
Search Engine Friendly Articles Writing Service
For search engines such as Google to accept and increase the visibility of your website, profile or blog, the content in your pages has to be very professional, quality, relevant and up to date. You have no reason to keep worrying yourself, while the best guidance on how to create high-quality content is found with us. We are a professional help provider, that's not only here to assist you to create the best content but also to keep you informed on how you can keep your web pages on the forefront. You can be sure that with our professional assistance, you will have an added advantage since we have the best researching skills that make your content high quality and up to date.
Optimized Blog Articles, Keywords Research Help
It is due to our professionalism that we have gained a very positive reputation since we have been able to help many clients make their brands online, make their web articles and profile pages more visible to many people who within time become their customers. We assure you that your pages shall be optimized to all search engines, and that's why besides helping you write the best kind of content there are a few things that you need to keep in mind about keywords. You should always ensure to;
Research well and create the kind of keywords that people are likely to look out for.


Be careful about where and how to place the keywords, since their right distribution matters to search engines.

If clients always don't see what they need in your pages, they are likely to get tired of visiting your posts which means you could be losing your clients. This makes it necessary for you to optimize your content and keywords for best search results.

We are here to ensure that you get to address your audience/customers effectively, and as such we also help you promote your content across the web. Work with experts who have the commitment and dedication to providing nothing but the best.
---